Our Family History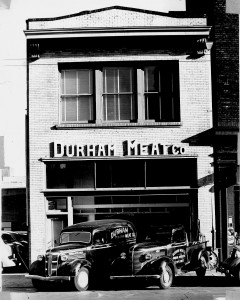 Durham Meat Company was established. This is where Armando Flocchini Sr. started working as a calf-skinner and slowly worked his way up in the company.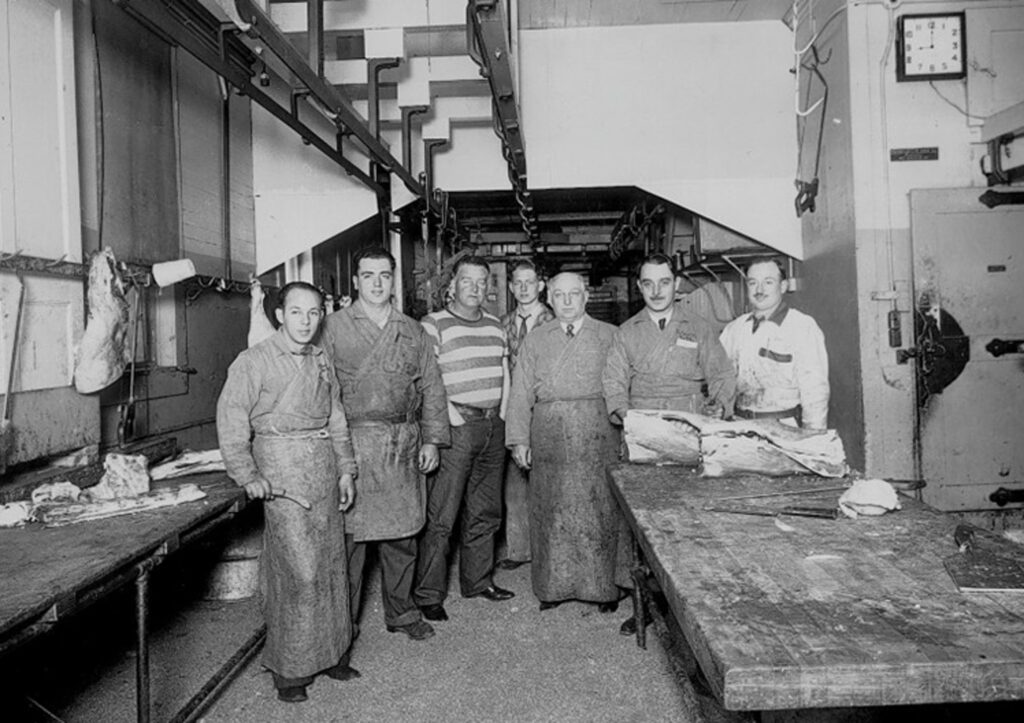 Armando Sr. purchased Durham Meat Company, and soon his two sons, Armando Jr. "Bud" and Richard Sr. joined the family business.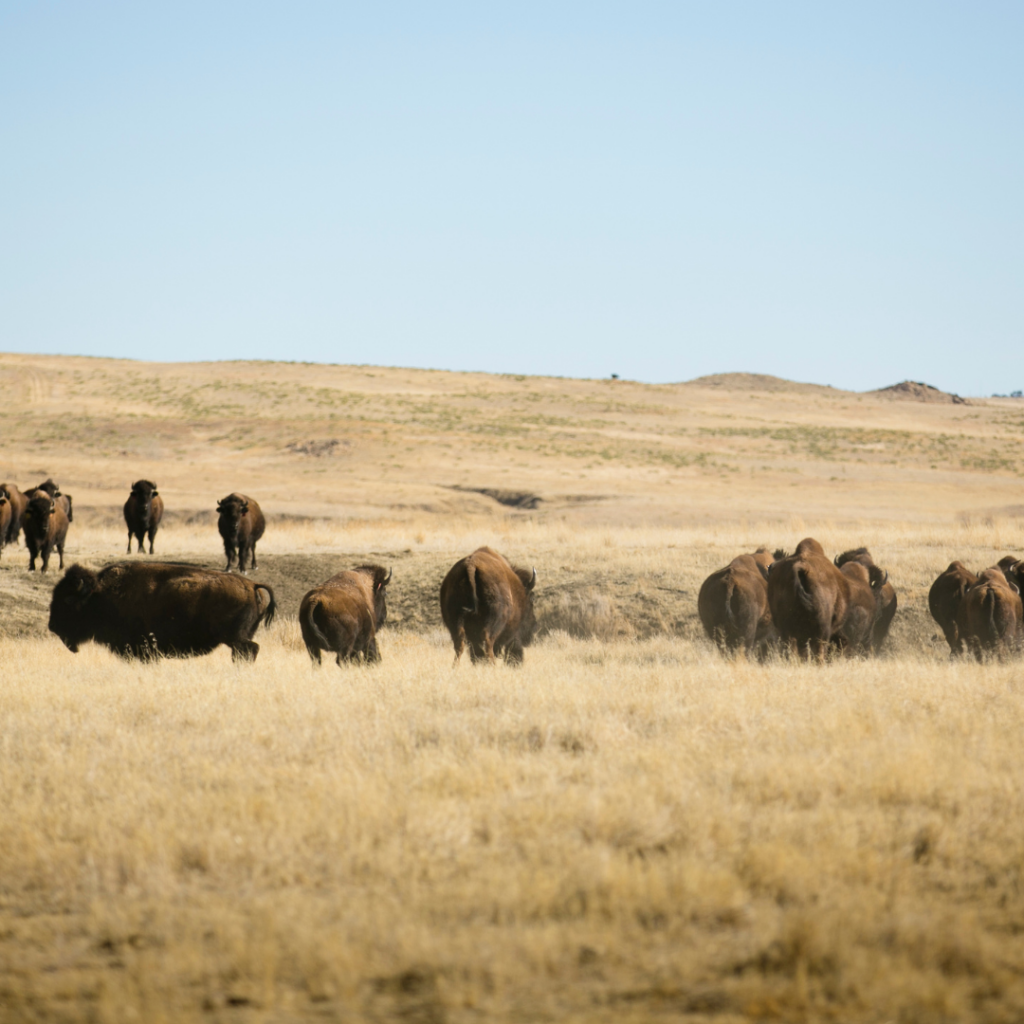 Durham Meat Company purchased a 55,000 acre bison ranch in Wyoming, naming it the Durham Bison Ranch. The ranch is still owned and operated by the Flocchini Family today.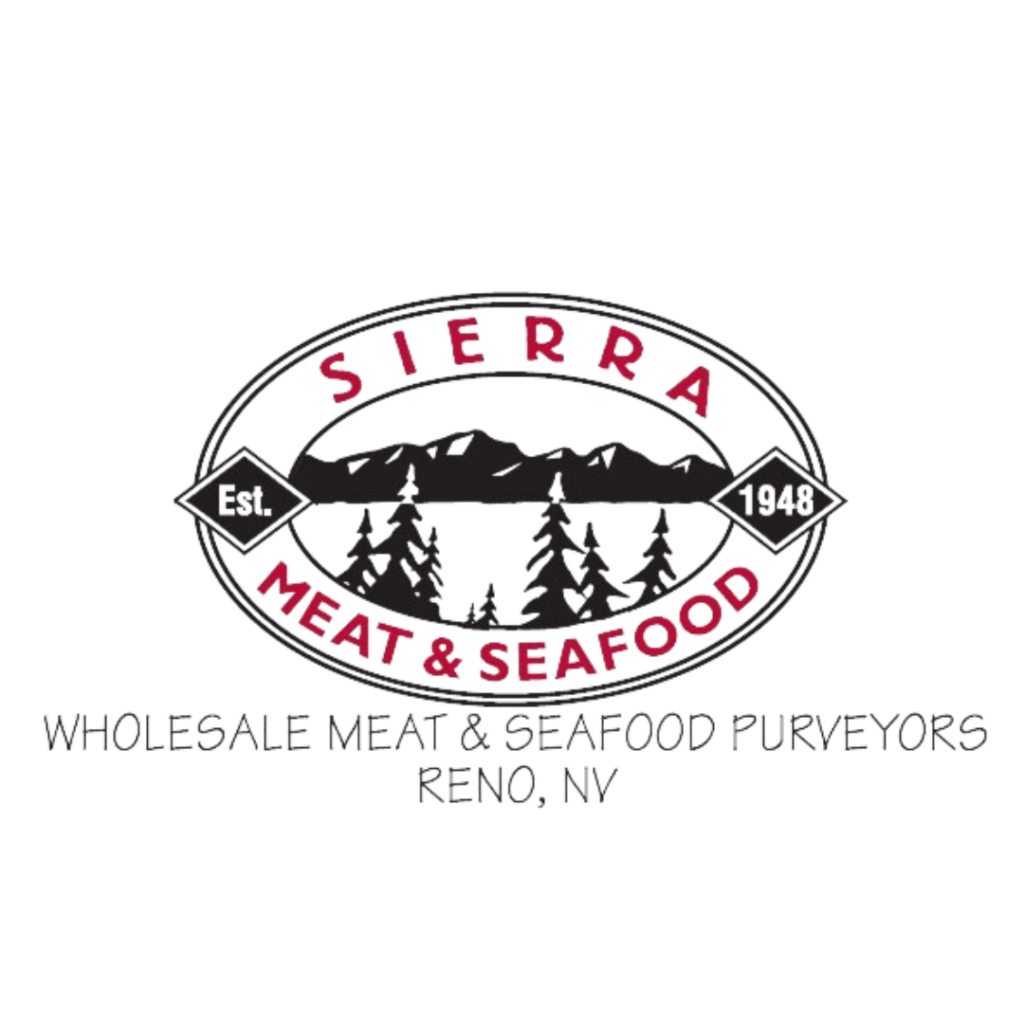 Durham Meat Company purchased Sierra Meat Company in Reno, Nevada. DMC was still operating and distributing from their office in San Jose, California.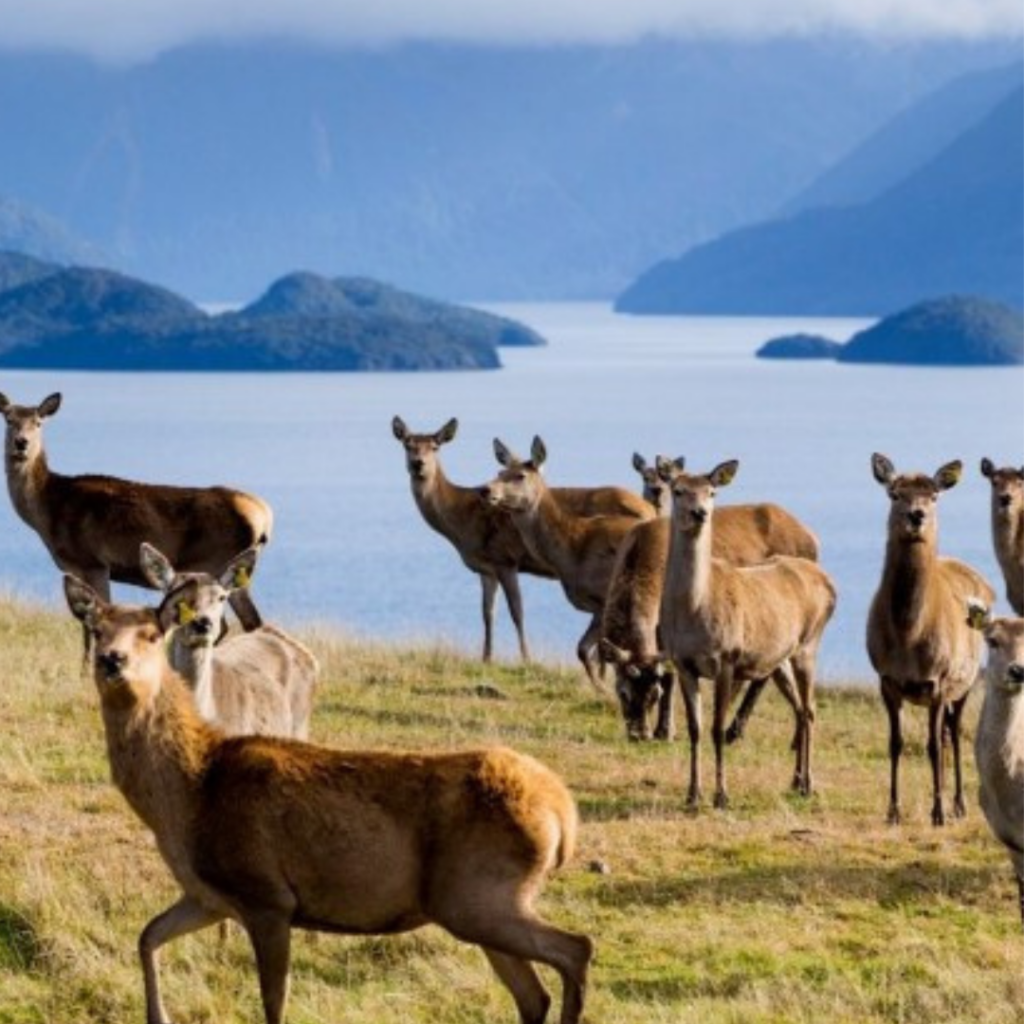 Richard Flocchini Sr. met Andy Duncan, a young man from New Zealand, who was working in the Deer Industry. Richard & Andy created a plan to begin selling farmed New Zealand elk and venison into the United States, growing the Durham Ranch brand of Natural & Sustainable proteins.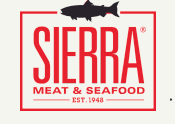 Sierra Meat Company added a full line of fresh and frozen seafood to expand its product
offerings. The company's name was then changed to Sierra Meat & Seafood Company.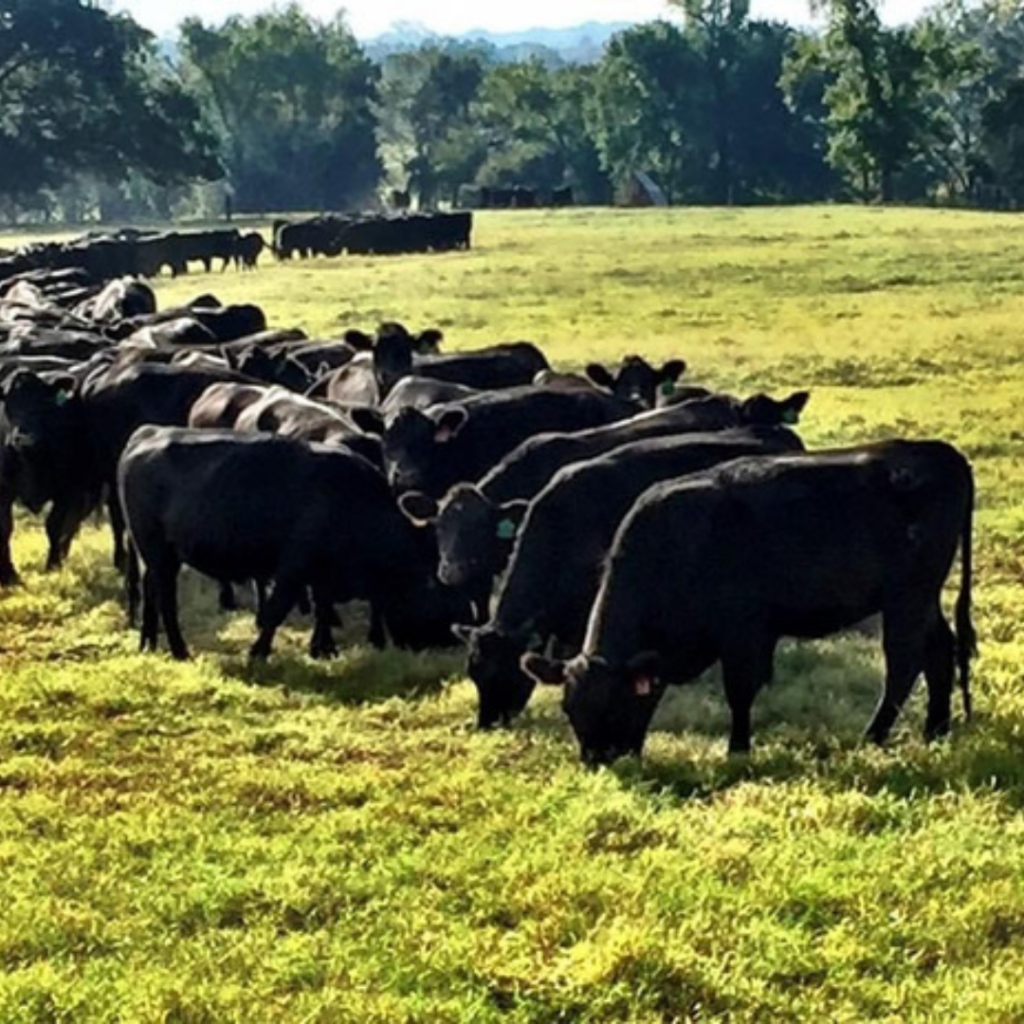 Strube Ranch in Texas became a dedicated Wagyu Beef supplier/partner of the Durham Ranch Wagyu program.

Sierra Meat & Seafood Company purchased the Sausage Factory in Carson
City, NV and renamed it Flocchini Family Provisions (FFP). Our sausages are made simple, using whole muscle meats and the finest ingredients.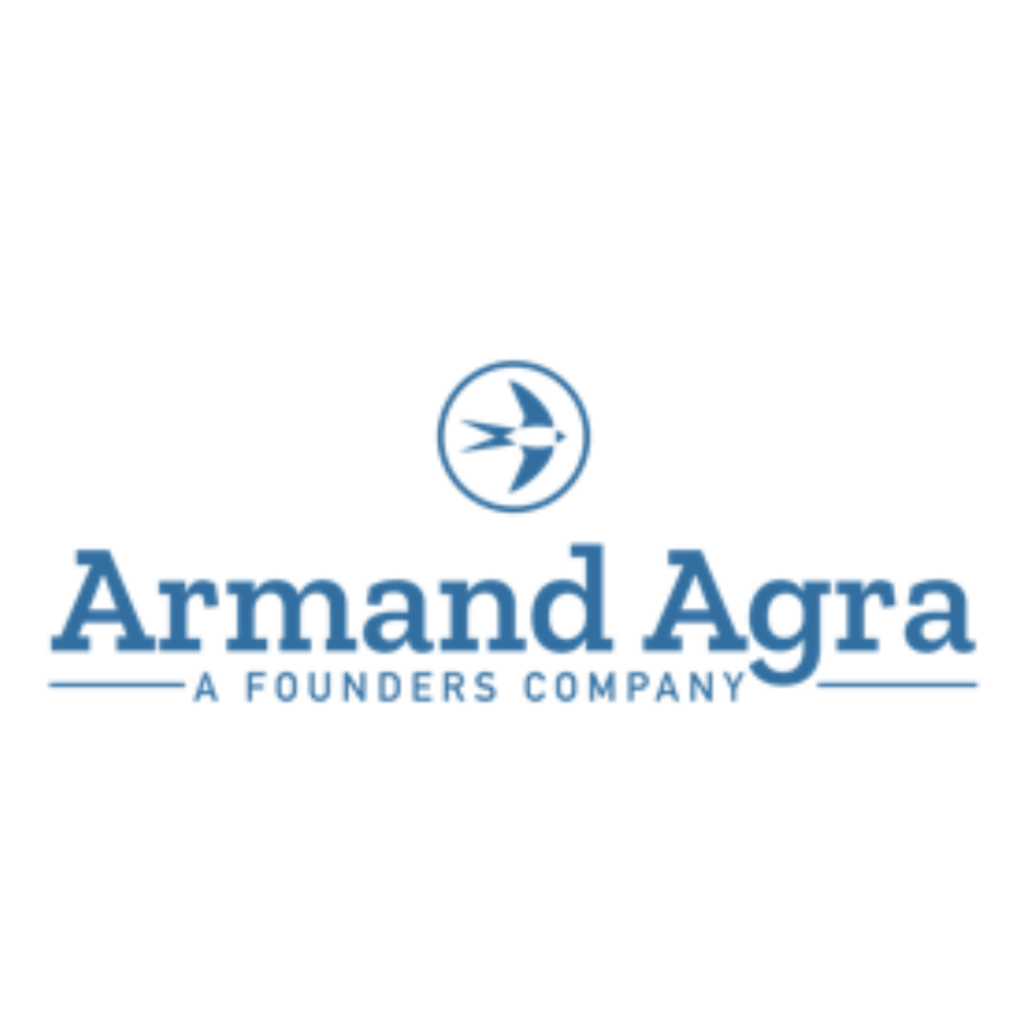 As Sierra Meat & Seafood Company was rapidly
growing, the Flocchini family sought out a partner to assist in future expansion of Sierra Meat & Seafood Company and Flocchini Family Provisions. The Founder Group of Food Companies is a family-owned company that invests its own capital and applies operating know-how to build a group of thriving food businesses and exceptional partnerships we can all be proud of.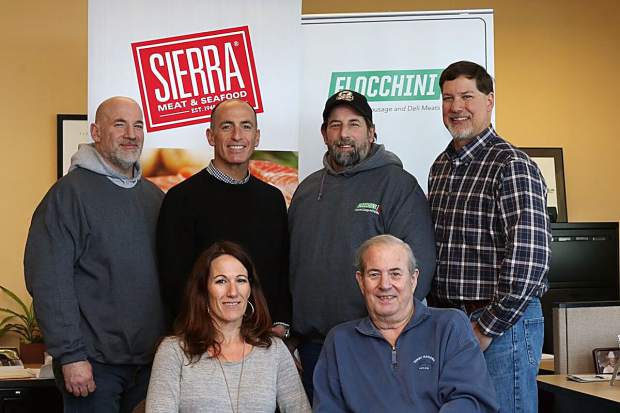 Currently, there are four fourth-generation, five third-generation, and one second-generation family members working at Sierra Meat & Seafood Company.