Lamb
Premium Lamb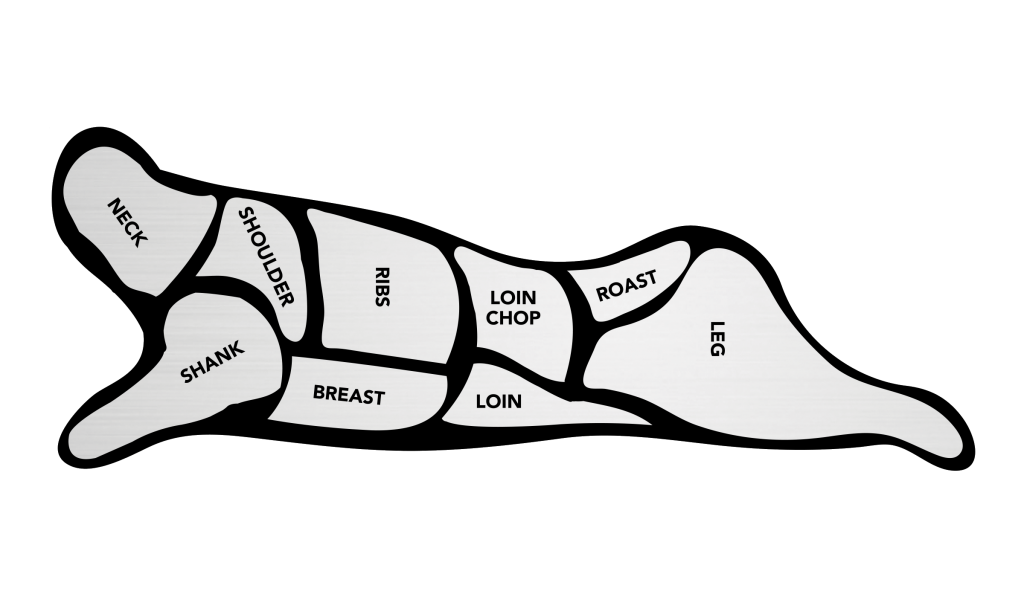 With both Domestic and Imported Lamb programs, our diverse Lamb selection supports the individual artistry of chefs around the world. The nutritional value of Lamb is quite impressive, packed with a ton of protein, vitamins, and essential minerals. Lamb has a unique flavor and aroma, often described as gamey or earthy.
Domestic, American Raised
---
Supported by a network of American farmers who put the flock first, all of our Domestic Lamb is all natural. Our Domestic Lamb grazes mainly on open pastures and may be fed a supplemental grain diet as needed. From the nutrient rich land that sustains the flock, to the dedicated families who raise our product with care – the goal is to protect and nurture a thriving industry through cooperative efforts with our partners.
Imported, New Zealand & Australia
---
Our imported lamb has a very delicate, mild flavor that boasts the best qualities of grass-fed Lamb. Our imported Lamb is unique because of the unmatched attention to detail when trimming. Grass-fed Lamb is lower in calories, cholesterol, and saturated fats than grain-fed Lamb and is high in Omega-3 fatty acids, Vitamin C, Vitamin E and protein.