Sierra Meat & Seafood is a Leader in Food Safety
At Sierra Meat and Seafood, our commitment is to offer products with the highest standards in safety and quality to our customers.We are dedicated to meeting and exceeding state and federal industry standards, with continuous improvement of our food safety programs and systems. We operate under the strictest of inspections and quality assurances:
• operating under the inspection of the USDA and the FDA.
• adhering to cleanliness and quality standards with requirements and high expectations for our suppliers of raw materials.
• training our employees with continuing education programs in HACCP, GMPs and food safety.
• maintaining a state of the art processing facility that was custom-built in 2001, where highly trained and experienced QA teams are on site administering continuous microbiological testing of various surfaces and products to ensure that all of our products are safe to eat.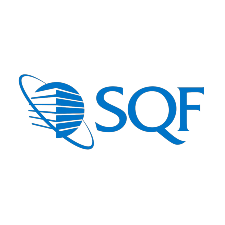 ---
Safe Quality Food (SQF) Level 2 Certified under the GFSI (Global Food Safety Initiative).
We adhere to a rigorous, scientifically based method that recognizes competent food safety certification programs. Products produced and manufactured under the SQF Code certificate are widely accepted in global markets. Our certification is assurance that our food safety plans have been implemented in accordance with the HACCP (Hazard Analysis and Critical Control Points) method.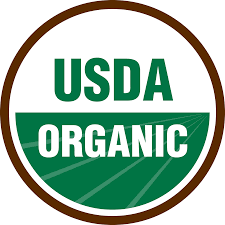 ---
Our facility has been certified USDA Organic
Sierra Meat & Seafood is a processor of products certified in accordance with USDA Organic Standards and Methods. We promote the "methods to integrate cultural, biological, and mechanical practices that foster cycling of resources, promote ecological and balance, and conserve biodiversity. We process products that do not contain synthetic fertilizers, sewage sludge, irradiation, and genetic engineering." – USDA National Organic Program.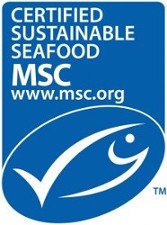 ---
MSC Certification for Sustainable and Traceable Seafood
Sierra Meat & Seafood has met the Marine Stewardship Council's (MSC) strict Standards for sustainable and traceable seafood. The MSC is a global nonprofit organization that works with fisheries, seafood companies, scientists, and conservation groups to change the way the oceans are fished, address food fraud, and make it possible for consumers to purchase sustainable, traceable, wild seafood. When you see our seafood products with the MSC blue fish, you can be certain your seafood is sustainable – ensuring that fish are caught at levels that allow the population and the ecosystems on which they depend to remain healthy and productive.