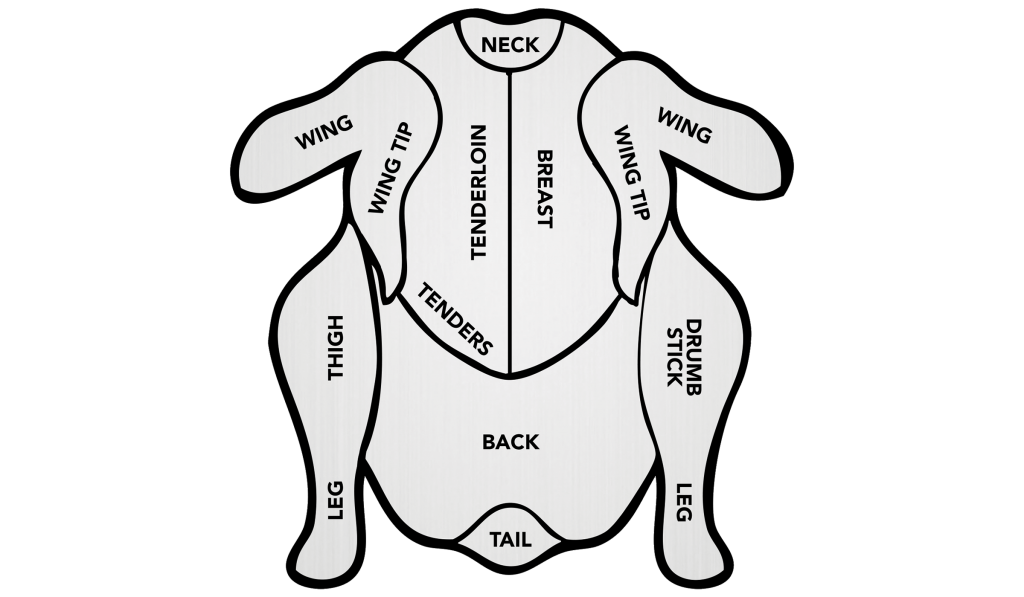 Poultry
Traditionally, Natural, & Sustainable
We source and inventory only the best quality poultry items. We offer traditional, natural and sustainable options. Are you looking to diversify your menu? Consider a feature on chicken, turkey, duck or a spin from traditional and add specialty game birds. We can help you break away from the "what's expected" to the new and cutting edge in culinary expressions.
Pac-Agri
---
The Pac-Agri/Lehar Group is the result of a merger between Pac-Agri (est. 1974) and Lehar Sales Co. (est. 1949). The combined companies serve as distributors of poultry, pork, beef, and frozen vegetables throughout Northern California, Northern Nevada, Hawaii and the Pacific Basin.
Norbest
---
Norbest® is a federated marketing cooperative dealing exclusively with turkeys and value-added turkey products. It is the oldest cooperative organization of its type in the world, and is one of the top turkey marketing firms in the United States.Read More ....
Favorable Options
Products available from Sierra Meat and Seafood: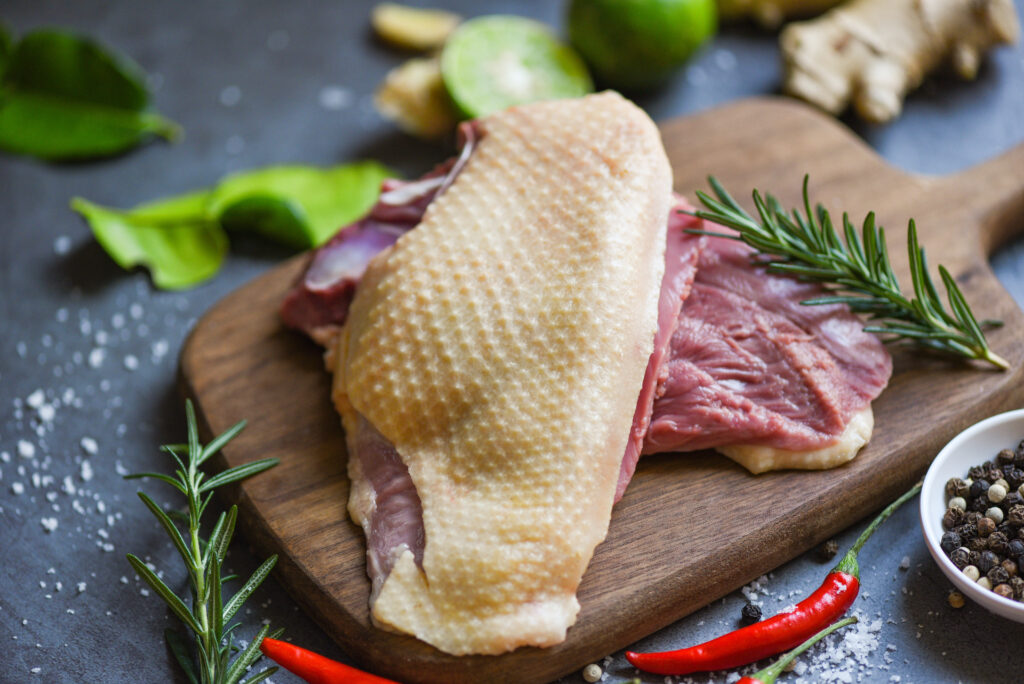 Delicate & Delicious
Durham Ranch Game Birds are some of the finest poultry available. Domestically grown on small family farms throughout the eastern seaboard and California or in some cases grown naturally in the wild, Durham Ranch Game Birds are the best in quality and sustainability raised. They are humanely treated and cared for in an environment that provides a vegetarian diet. Processed under the supervision of the USDA at Sierra Meat and Seafood in Reno, Nevada and select locations throughout the USA, always under our direct supervision and to our exact specifications. Delicate and delicious, Durham Ranch game birds elevate the elegance of any menu. Please call for specific cuts. We offer a wide variety.