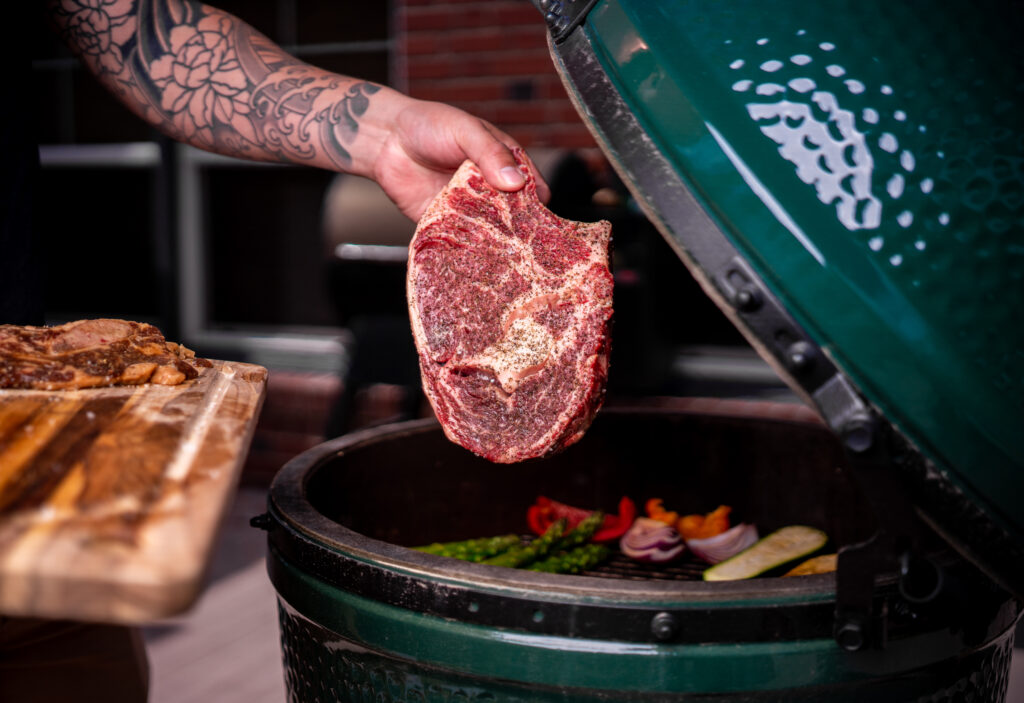 Our Featured Vendor of the Month:
DUNCAN VENISON
Grass-fed means something special in New Zealand. The clean air and consistent water
supply enables growth of rich, green pastures all year round. Our deer graze freely on these lush pastures, with access to nutritional feed crops such as brassicas and beets during the winter months. The abundance of feed and grazing territory means our deer enjoy a life free from stress and confinement, promoting sustainable farming and better animal welfare.