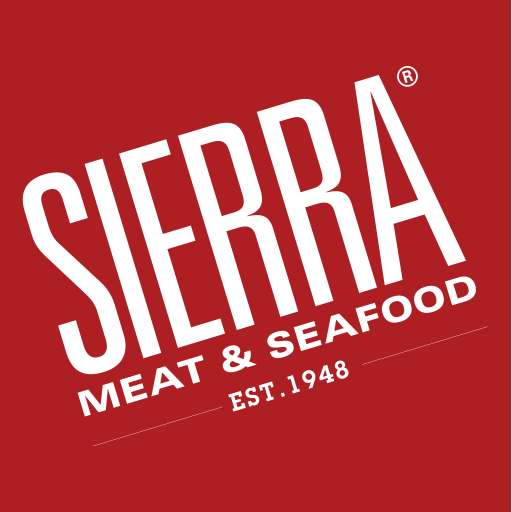 It is our pleasure to present to you our first company newsletter! This is an exciting time for Sierra Meat & Seafood Company. In the past year, we've established a team filled with passionate people who are eager to serve you, this newsletter is our first step to sharing that passion with you.
As many of you know, we are a family-owned company, now in its fourth generation of leadership, but the family at Sierra Meat & Seafood goes far beyond the last name Flocchini and the four walls of this building – you are our
family, too.
It is our commitment to you that we will share our wins, learnings and upcoming projects with you, the same way our family sits around the dinner table and tells us about their day.
We're four generations into the meat industry and still writing our family's story; and we look forward to bringing you along for the ride. From our Family to Your Kitchen.

Sincerely,
Bernadette Flocchini
Senior Vice President, Director of Specialty Proteins